CHARTER BOATS

FISHING REPORT
ON THE CHESAPEAKE BAY
Late April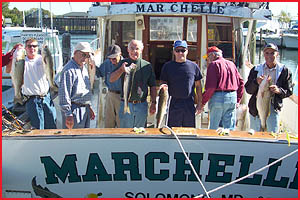 The Rock Fish Trophy season opens and runs through mid-May. We will be fishing for a 33" Rock Fish or bigger during this time. One fish per person.
Late May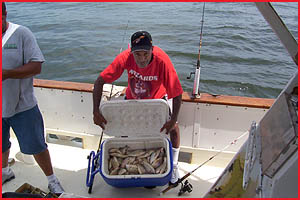 Night Bottom fishing for Croakers begins. Rock Fish limit changes; 18" - 28" and two fish per person.

June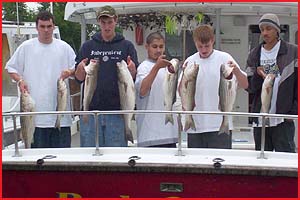 Smaller Rock Fish a re being caught. Bottom fishing begins. The Spot and Croaker have picked up by now
July & August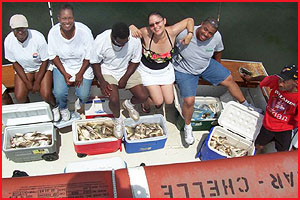 These two months are peak season. all types of fish are in the local waters! Spot, Croaker, Trout, Blue Fish, White Perch, Spanish Mackerel, and Rock Fish.
September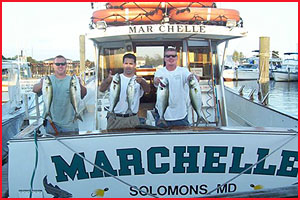 Rock Fish, Blue Fish, and Spanish Mackerel are being caught now. The bottom fishing will have slowed down even though Spot and Trout can still be caught.
October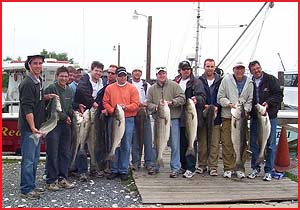 In the first couple of weeks Rock Fish are small to mid size. Blue Fish are still being caught. White Perch are caught as well.
Late October
Larger Rock Fish will start coming around again.
November & December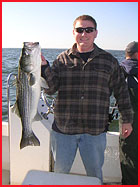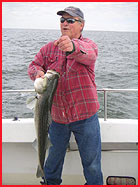 Larger Rock Fish have moved back in. White Perch can be found in the river.
RENTAL BOATS

FISHING ON THE
PATUXENT RIVER
July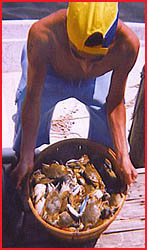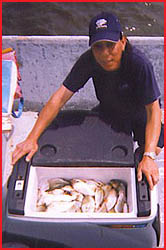 Our Rental Boats generally begin to catch bottom fish around May. They will catch mostly Croaker, Spot, and Perch. On occasion they will bring back Bluefish or Flounder or even a nice Rock Fish. Fishing will be at its best between July and September and will end around November. Customers that are renting boats to go crabbing do better during the summer months, between June and September. All types of fish are being caught in the local waters so get out and FISH!