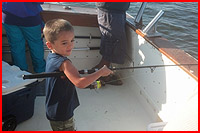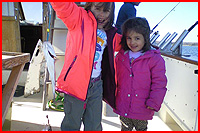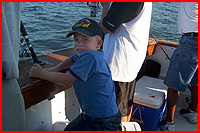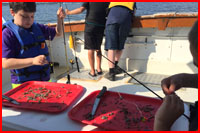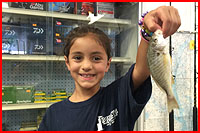 2023-2024 Kid's Fishing Camp

Fun way for kids to learn the basics of bottom fishing!
Ages: 7 & up
Week 1 – 3rd Monday in July
Week 2 – 4th Monday in July
Time: 8am - Noon
Cost: $285 per child
We provide life jackets for Kids.
Snacks and drinks are provided.
Children may bring a packed lunch.

REGISTRATION INFORMATION:
Call or email with questions and to request registration forms!
• 410 326-3241 • BunkysCharterBoats@comcast.net

Class Held Rain or Shine
Classroom and Boating Environment Daily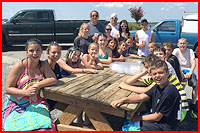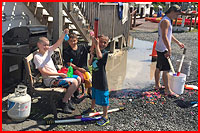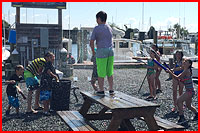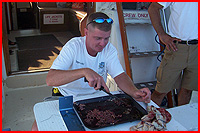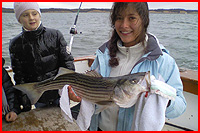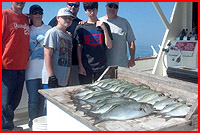 Kids Will Learn to Fish Aboard Our 50 Foot Charter Boat!
Instruction Includes:
• Fishing and Boating Safety
• Discover & Explore Tackle/Equipment
• Is it a keeper? Introduce Maryland Fishing Regs.
• How to Bait and Remove Fish From Hooks
• Fish Cleaning
• Life Jacket Dos and Don'ts


Supplies Included with Registration Fee:

• Use of Tools to Fish Plus All Bait Needed
• Snack and Drinks
• Drinking water on and off the boat
• Bunky's Fish Camp T-Shirt
• Ice for Bait and Catch
• Life Jacket– (Parents are encouraged to supply the child's life jacket from home)
• Ask Boy/Girl Scout leader about badge earning


Not Included, Parent's Please Provide:

• Packed Lunch on Ice
• Sunscreen Applied on Child Before Camp
• Medications Must Be Administered at Home
REGISTRATION INFORMATION:
Call or email with questions and to request registration forms!
• 410 326-3241 • BunkysCharterBoats@comcast.net